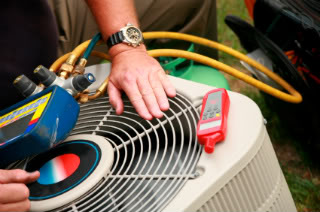 Stay Cool!
Schedule your Air Conditioning Tune Up!

Beat the heat by having your air conditioner serviced. Don't wait for an emergency to call us!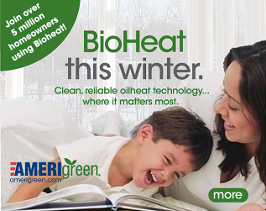 Keep cool!
Be prepared!
Schedule your annual preventative maintenance today and save $10! Just mention this ad!
Service Policy customers receive this service free!
Click here for more information.